We are professionals at dealing with all types of flat
roofs and provide flat roofing services including repair, replacement, maintenance, and affordable installation. 
We provide cost-effective flat roofing services in the
Oxford and surrounding Oxfordshire area. All work is performed by skilled tradesmen. 
Fixing a flat roof is not as simple as you might expect, so let 
JCM Roofers get your roof done to the highest standard the first time around. 
Get in touch for any kind of flat roof replacement, repair, and installation.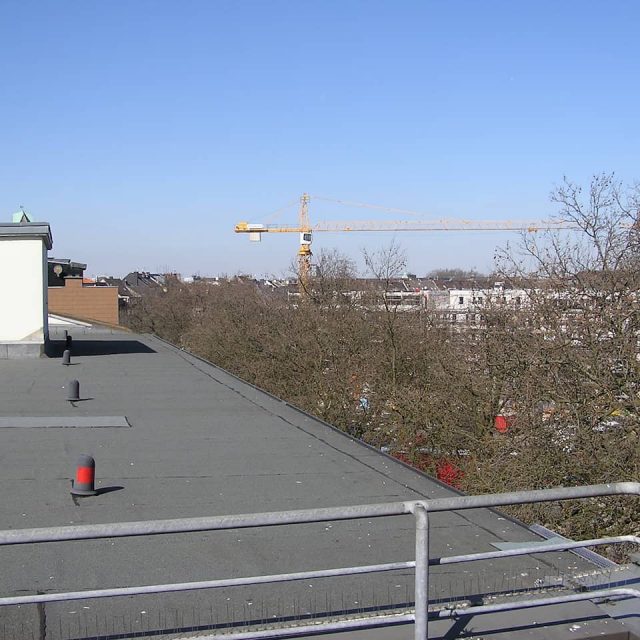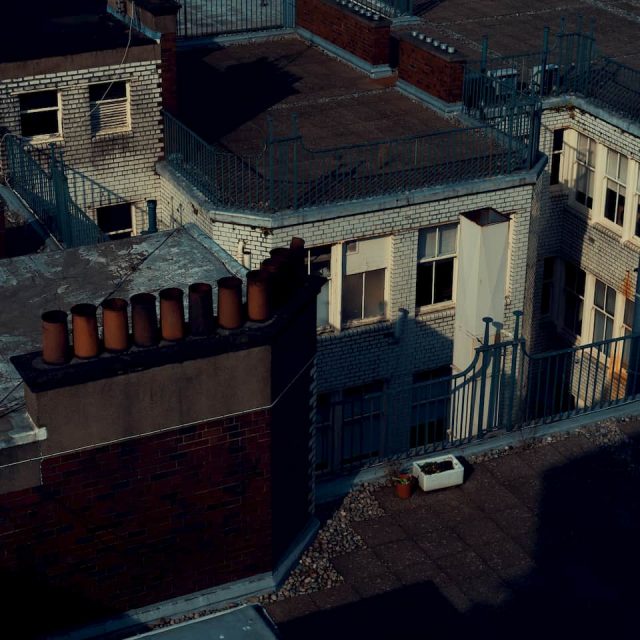 Most traditional flat roofing systems have been constructed from bituminous felt. However, defects and susceptibility to early degradation typically result in lifetimes under 15 years. Due to this, many customers have been opting for more durable flat roofing systems like glass fibre and single ply, which have a full range of comprehensive guarantees.
At JCM, we specialise in all aspects of flat roofing services, from new installations through to repair work, gutter installations and other roofing accessories. So if you need a flat roof, call us on 01865 920244 or contact us here.
Many materials are available for your flat roofing options – and we work with all of them!
Here are just some of the materials that our tradesman are highly skilled at working with:
A cost-effective option, there are different grades of felt which provide varying degrees of quality. Felt is a malleable and multi-layerable option for flat roofing.
One of many single-ply options, we can also work with other variants including PIB, TPE, and TPO. A durable composite, single-ply generally provides good value for money, but it does require a more specialised fitting process. 
A common choice across the UK for its high durability, high levels of waterproof protection, and reusability – meaning it is also environmentally friendly. EPDM can be installed quickly and efficiently and cut to size to tailored dimensions. It is known to last for a long time – frequently up to and over 50 years. 
A very lightweight flat roofing material, but maintains strength and robustness.
A good option for roofs that are an unusual size or shape, and allows for more flexibility during installation. 
Of course, there are many other kinds of flat roofs, and we can guarantee we've worked with the type you have in mind at some point. We work on both domestic properties and commercial roofs, so don't hesitate to get in contact if your business needs roofing work completed. 
We are active in the roofing industry every single day, so if you have any questions regarding your flat roof of any material, speak to our team at JCM Roofers.