We often don't think about our gutter system until its too late, by which point they're clogged or overflowing, and potentially causing damage to your property.
Your gutters are a vital part of your roofing, especially in locations that might experience periods of heavy rainfall. They help to protect your home against the damages that unguided water can do, by redirecting the water that falls on your roof into the drainage. 
It's important to have a gutter system that is adapted to your property, as this is the safest way you can be sure that significant damage will not be caused through water affecting the foundations of your house and brickwork/structure. Our team at JCM Roofers are experts in gutter repair and installation, to make sure your home is safe from rainwater damage.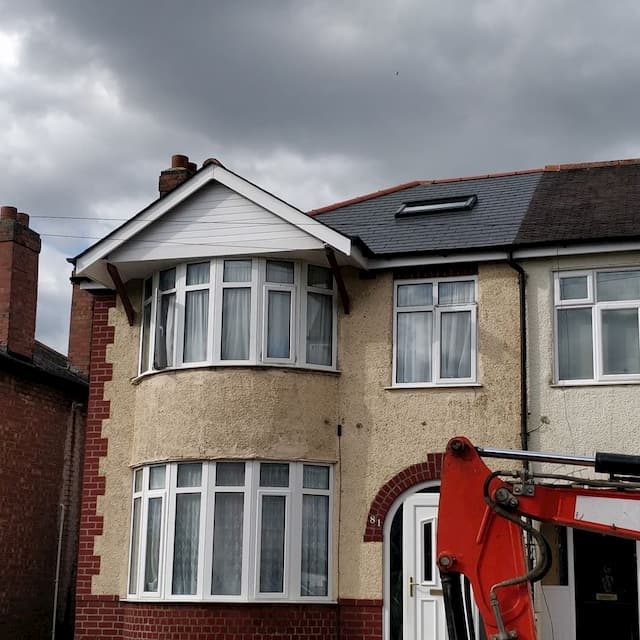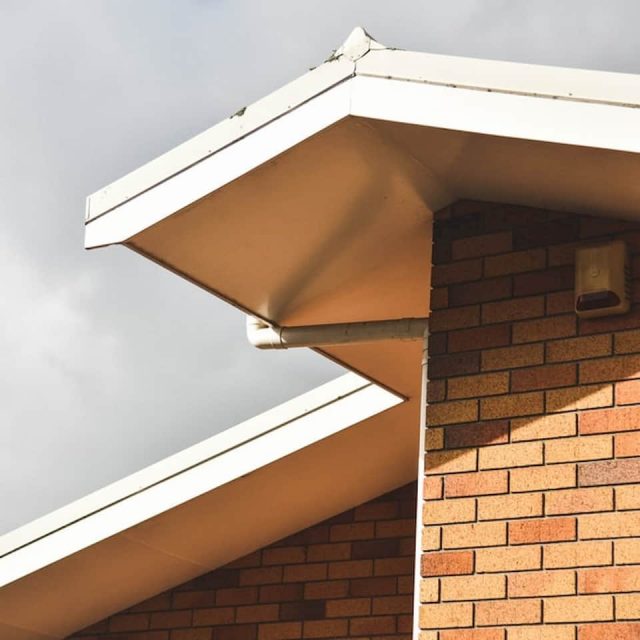 Gutter Cleaning Specialists
If you're yet to have gutters installed adding gutters to your house will help to improve its curb appeal. As you can expect, investing in your property will aid in improving its market value should you decide to sell. A DIY gutter system is just as likely to lower the value of your property as it is to raise it, not including the potential damages that a faulty guttering system could do to your home, so it's worth hiring contractors with experience. 
If your fascias and soffits are looking a little on the weathered side, we can help with that too. Fascias and soffits are essential for protecting your roof, and they also make your property more look more modern. Add a touch of class by installing fascias and soffits of all colours and styles to suit your home. We have an abundance of experience working with these, so you know you can expect a swift and high-quality installation or repair.