Your roof is your shield against the elements, so there should be no uncertainty when it comes to its integrity. Your roof needs to be sturdy, durable, and resilient all year round so that it protects your family from other costs down the line.
The best way to find out the extent of work that your roof needs is to give the experts at JCM Roofers a call, and we'll provide an inspection at the time best for you.
However, here are some ways to tell that your roof might need more than just basic repairs:
Worn or missing roof tiles/slates
Sagging flat roofs
Daylight is filtering through the roof boards
If your roof has had no work on it for 20+ years
Cracks, holes, perforations in your flat roof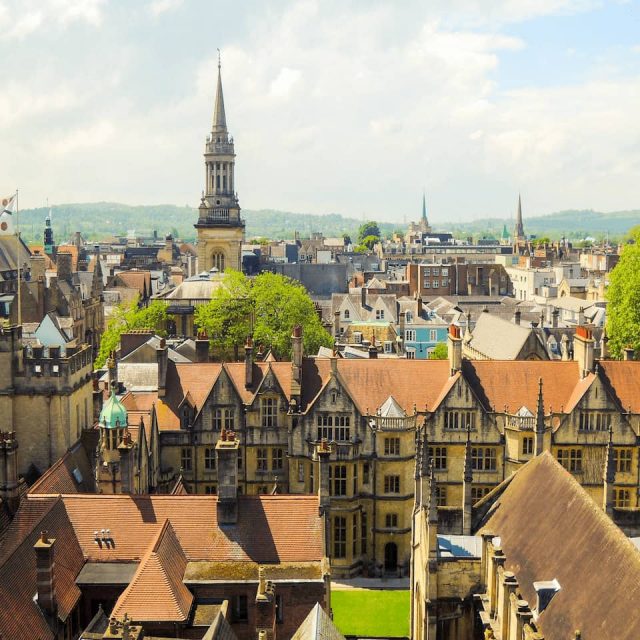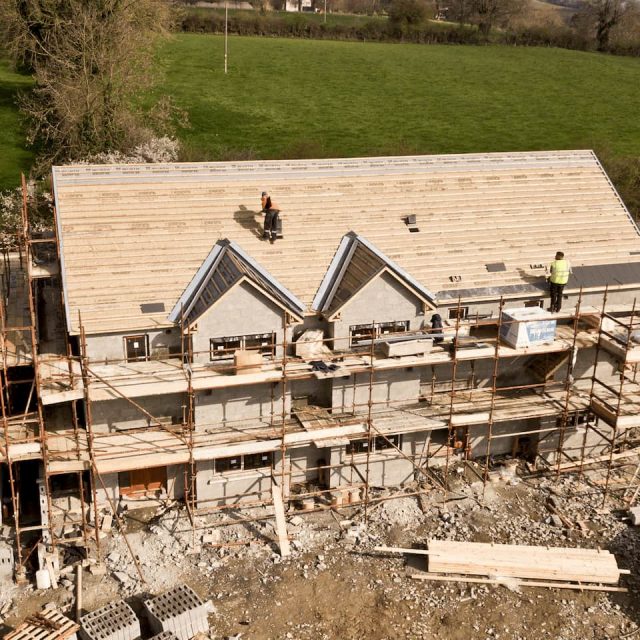 If you're in Oxford and you need a new roof be sure to choose a professional contracting team that you can trust. We at JCM Roofers are experts in a wide range of new roof installations. We're experts in all roofing materials, whether it be lead, slate, asphalt, polycarbonate or PVC.
Our Oxford roof installation services give customers absolute peace of mind thanks to our commitment to quality workmanship. We aim to provide your home with a new lease of life and increase or maintain the value of your property – whether this is by simple roof repairs or through a new installation, no job is too big or small for us.
If you're in the Oxford/Oxfordshire area, don't hesitate to give us a call or email.