Your roof is your home's shield against the rain, wind, snow, and other elements. And as such, problems are inevitably going to appear. Tiles may crack, loosen, or fall off, and dampness will eventually creep through. 
Be attentive to the signs of disrepair and give the pros a call when you've spotted any signs of damage. The sooner you spot them the better, as small problems can quickly become bigger ones.
We have seen just about every problem that a roof can have, so we won't have any troubles your roof is causing.
Roof repairs are our bread and butter and we deal with them on a daily basis, so don't hesitate to give us a call.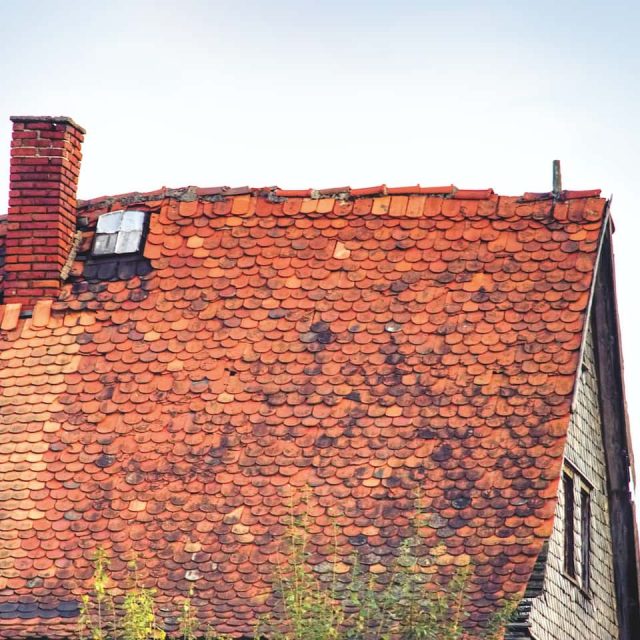 If you need roof repairs in Oxford, just give us a call.
We're friendly, affordable, and experienced.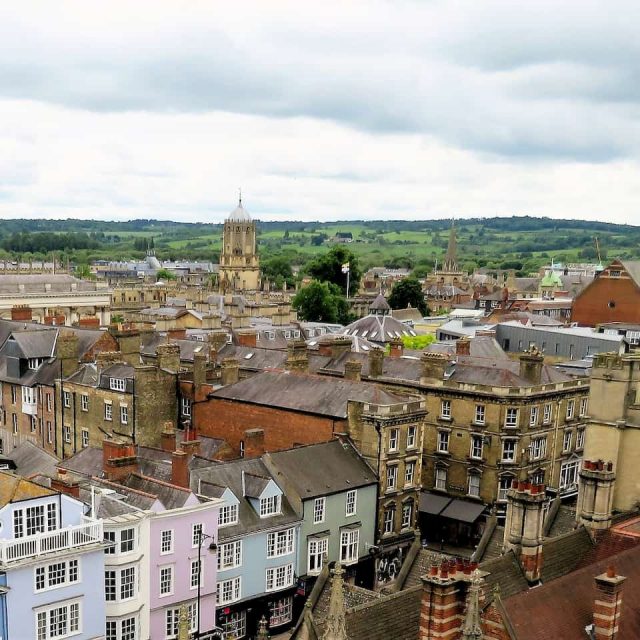 Unexpected roofing issues can occur at any time, so if you need an emergency call out for a roof repair we can help. As your local roofing experts, our emergency roofers in Oxford are specially trained to delivery excellent results.
Our emergency roof repairs service is available 24/7! We provide a rapid call out service. Just give us a call on our number and we'll get over to you as quickly as we can.