Skylight Windows in Oxford
If you're looking to add value to your home property in Oxford in the most stylish way possible, you should be considering JCM Roofers to install some beautiful Velux windows.
A roof or skylight window can transform dark rooms on the top floor of your Oxford home into more bright and useful spaces, while simultaneously increasing the value of your property.
JCM Roofers specialise in all aspects of roofing and the install of Velux roof windows and skylights so will offer you a competitive and cost-effective quote to provide you with an excellent skylight window solution.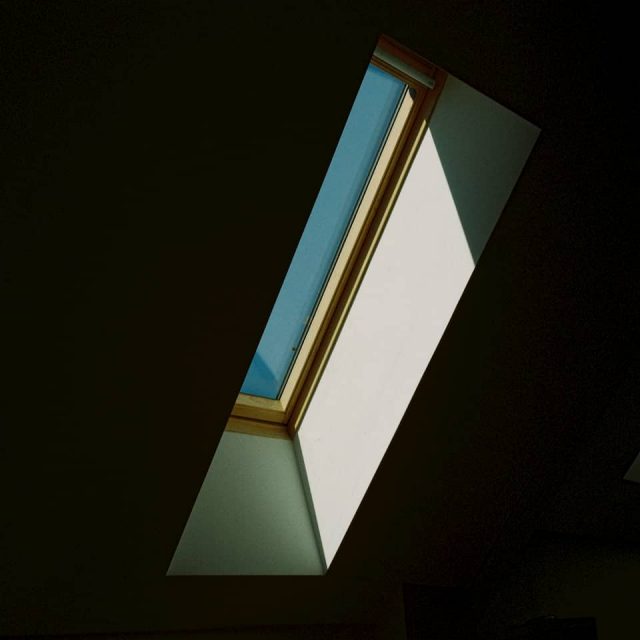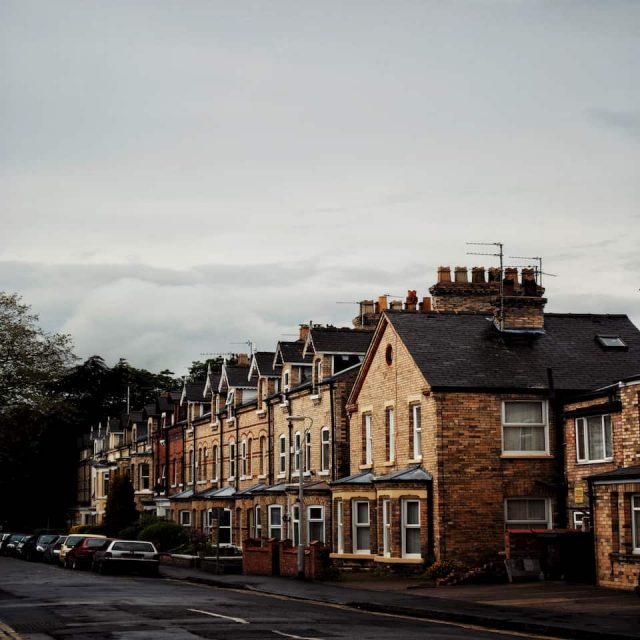 Why you should have Velux Windows
Our specialist Skylight and Velux window installation services opperate across the whole of Oxford and Oxfordshire. Velux windows offer you loads of benefits, including but not limited to:
Improving light – Much more natural light flows into the room
Energy efficiency – Velux windows have excellent energy efficiency scores, saving you money
Sound insulation – Get some peace from unwanted outside noise
Ventilation – Increase the flow of fresh air in your home, boosting health and mood
Simple installation – No structural changes are needed for our skylights