At JCM Roofers, we have a team of expert slate roofing installers who all have the skill set and know-how necessary to carry out slate roof installations and repairs in Oxford.
Naturally strong and weather-resistant, slate roofs are a great-looking and environmentally friendly material for your property. 
Handsome grey slate stone tiles are closely connected with the vernacular style, and are seen as a high-quality, timeless choice. It's completely fire-proof and water-resistant material, which ensures that it's very long-lasting – often over a century.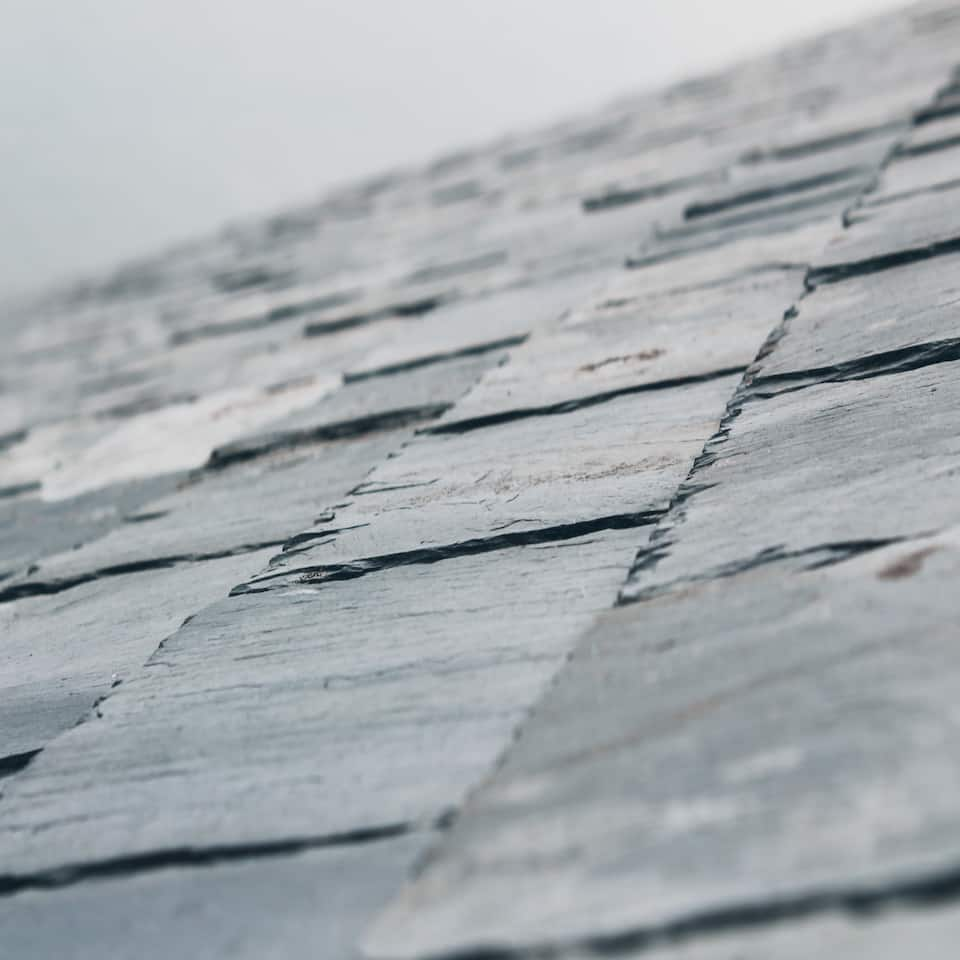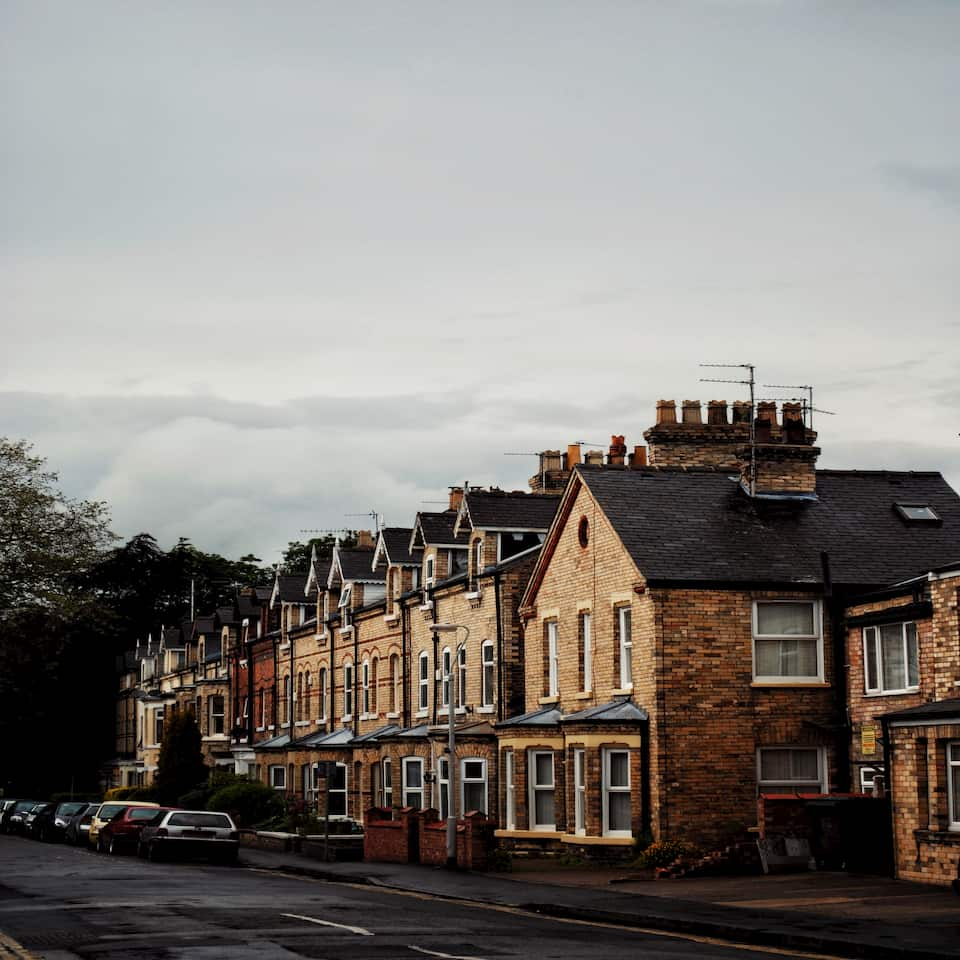 Natural slates are usually quite heavy, which is why it's important that you have a professional roofing team for installation and maintenance of this material.
JCM Roofers are your local roofing company in Oxford, and we have plenty of experience using slate tiles, as well as most other materials including lead, asphalt, concrete and clay, and a range of flat roofing materials. 
Call us today for a free quote from your local and reliable roofing service.