Chimney Repairs in Oxford
At JCM Roofers we provide a top-quality chimney repair service for your home. If your property in Oxford has a chimney, you'll know that it's an integral part of your roof, both functionally and aesthetically.
Over time your chimney is likely to fall into disrepair, whether you've used it or not, just by being (usually) at the highest point of the structure. This makes it highly susceptible to all kinds of wear and tear from high winds to extreme temperatures. 
Our chimney maintenance service aims to repair any existing damage and improve its ability to further withstand the elements. We will ensure your chimney is functional, reliable, and serviceable all year round.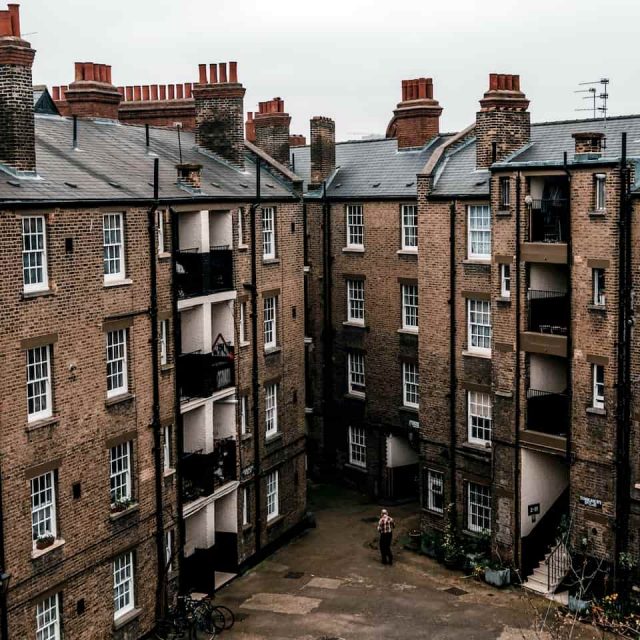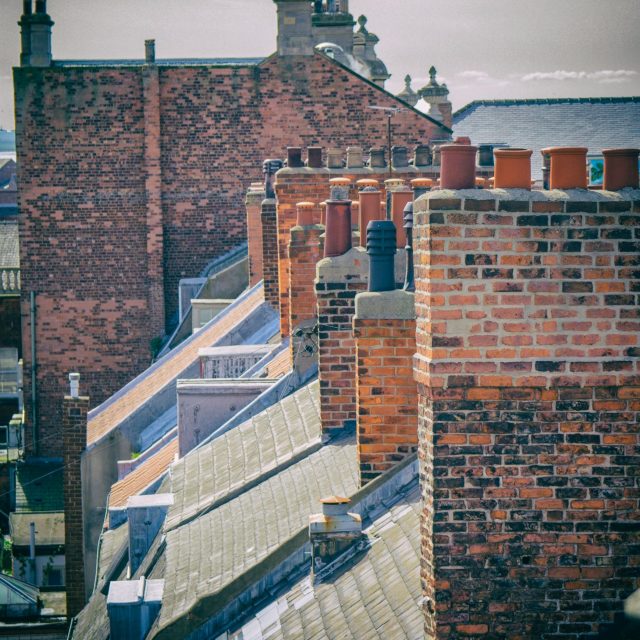 Chimney Repair Specialists
If your chimney is leaking, we can install lead flashing to the junction where your chimney meets the roof, otherwise, we can install a waterproof lining to prevent leaks getting inside the property. We can also prevent downdrafts through installing one of our wide range of chimney caps, or install anti-bird guards if you're occasionally receiving unwanted avian guests. 
Whatever damages there are to your chimney, from blockages, soot build up and airflow problems, to brick ageing and chimney leaks, we can support you. Here at JCM Roofers in Oxford, we have the knowledge, experience, and tools to ensure the issue is resolved to the highest standard.